We make a difference
Giving back to others is part of our culture.  We live and work in the communities we serve, and we encourage all our people to get involved.  We do a lot … and we're proud of it. 'We make a difference' is one of our company values. Our people undertake all kinds of challenges to help raise money for charity and change people's lives - including running marathons and organising bake sales and quizzes, to name just a few.
Across our regions, we use our skills to give CV, career and interviewing advice to young and disadvantaged people and hold 'suit drives' to help unemployed people back to work. Everyone is encouraged to join in, and that includes our CEO who also serves on the Board of Great Ormond Street Hospital.
Celebrating our activities through our internal communication channels fosters creativity and generates ideas and engagement across all our regions. As a global corporation, we take our environmental responsibilities seriously and are constantly looking at ways to minimise and mitigate our environmental impact.
HK Breast Cancer Foundation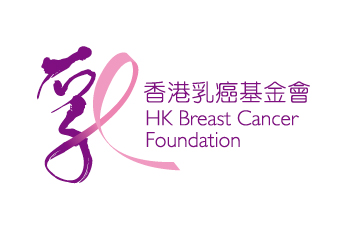 As a non-profit charitable organization, HK Breast Cancer Foundation is dedicated to mitigating the threat of breast cancer to the local community through education, support and research & advocacy.
Their missions are to promote public awareness of breast cancer and the importance of breast health, support breast cancer patients on their road to recovery and advocate better breast cancer care in Hong Kong.
Feeding Hong Kong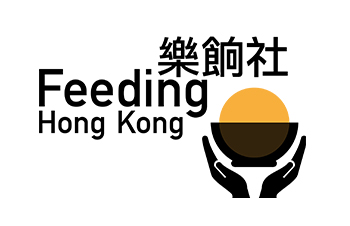 Feeding Hong Kong is the first Hong Kong food bank dedicated to rescuing surplus nutritious food from retailers, distributors and manufacturers and redistributing it to people in need. At the same time, they have raised awareness on poverty and food insecurity in Hong Kong and promote healthy eating and nutritional education to the most vulnerable groups in our community.
Community Business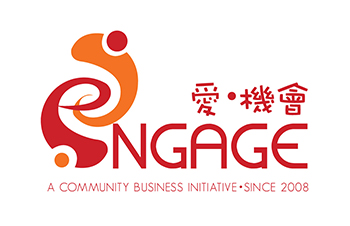 Established in 2003, Community Business aims to lead, inspire and support businesses to have a positive impact on people and communities. ENGAGE is a 6-months English Mentorship Program, designed to help alleviate poverty by empowering secondary school students from disadvantaged backgrounds to break the cycle of intergenerational poverty and achieve upward social mobility, including planning for higher education.
Since 2008, ENGAGE Hong Kong has supported 470 student mentees, engaged 445 volunteer mentors and provided 238 job shadowing opportunities. 
St. Baldrick's Foundation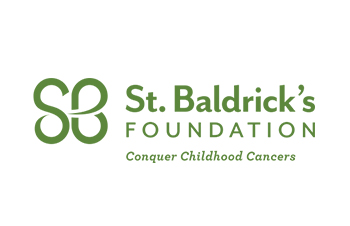 St. Baldrick's Foundation is a non-profit charity funding research to develop cures for childhood cancer. In view that it is a non-profit public charity; the research funds primarily raised from Head Shaving Events is closely associated with children who typically lose their hair through cancer treatment.
Additionally, St. Baldrick's Foundation Research Grants provide assistance to fill crucial funding gap at medical institutions where children are treated with cancer, to ensure each of the children has the finest treatment available.
American Red Cross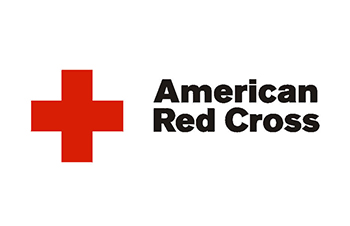 American Red Cross prevents and alleviates human suffering in the face of emergencies, through its strong network of volunteers, donors and partners, and aspire to turn compassion into action so that all people affected by disaster across the country and around the world receive care, shelter and hope; our communities are ready and prepared for disasters; everyone in our country has access to safe, lifesaving blood and blood products; all members of our armed services and their families find support and comfort whenever needed; and in an emergency, there are always trained individuals nearby, ready to use their Red Cross skills to save lives.
Food Angel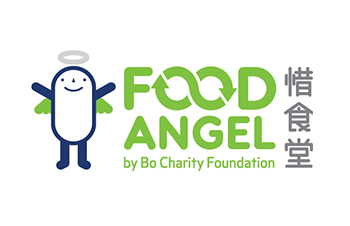 A Bo Charity Foundation Program, Food Angel is established to rescue edible surplus food from different sectors of the food industry that would otherwise be disposed of as waste. The rescued food items will then be prepared as nutritious hot meals in our central kitchen and be redistributed to serve the underprivileged communities in Hong Kong.
Food Angel currently serves over 6,000 nutritious hot meals and food packs to more than 100 charity partners across Hong Kong every day.
Ronald McDonald House Charities
Ronald McDonald House Charities is an independent non-profit organization which is set up to promote and directly impact the health and well-being of the critically unwell children.
With the first Ronald McDonald House in Australia, the houses provide over 7,200 accommodations globally per night and 161 Ronald McDonald's Family Rooms to accommodate family members to rest, wash clothes or take a shower near the vicinity of their child.