Andy Bentote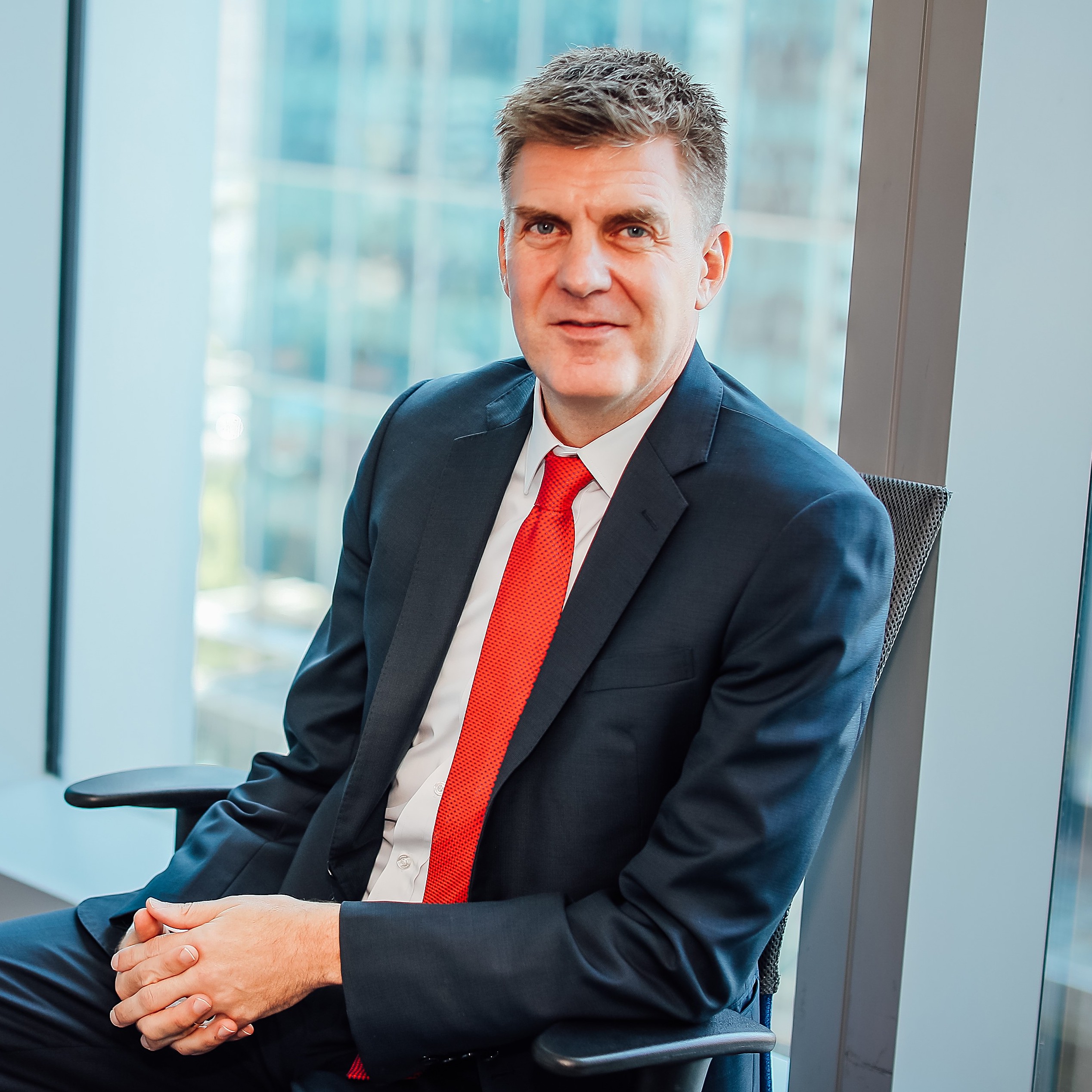 Regional Managing Director, Greater China
Andy Bentote is currently the Regional Managing Director in charge of PageGroup's Greater China region and is responsible for all operations, covering offices Shanghai, Beijing, Shenzhen, Guangzhou, Suzhou, Chengdu, Hong Kong and Taiwan. Since he joined PageGroup in 1994, Andy has led various regions to significant growth and is committed to building a dynamic, diverse, local leadership team, actively promoting the highest levels of customer service and passionately supporting the personal development of his team. Andy has more than 25 years of experience working in recruitment in Greater China and UK.
Olga Yung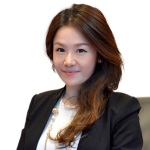 Regional Director, Michael Page Hong Kong
Olga Yung is the Regional Director of Michael Page Hong Kong and a top global biller within PageGroup. Olga began her career with PageGroup in 2006, with over 14 years' experience as an industry leader in financial services industry. She manages multiple businesses including Legal, Technology, Financial Services and Human Resources. She has a strong track record in successfully helping companies including banks, investment banks, asset managers, private equity players, securities firms and other financial services providers such as regulators.
Howard Chan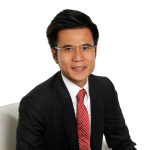 Regional Director, Michael Page Hong Kong
Howard is currently the Regional Director for the Finance, Sales, Marketing, Retail and F&B, Procurement & Supply Chain, Healthcare & Lifesciences, and Education disciplines in Hong Kong.
Over the last 17 years, Howard has developed a strong track record of success in providing extensive consultative service and career advice to his client and candidates in the market. Currently, Howard focuses on executive level recruitment across Hong Kong and assists clients to develop the best recruitment strategies based on global market insights.
Prior to joining Michael Page, Howard worked as a key account executive for an esteemed apparel manufacturing company where he handled a regional role serving key clients from North American and European markets.
Steve Parkes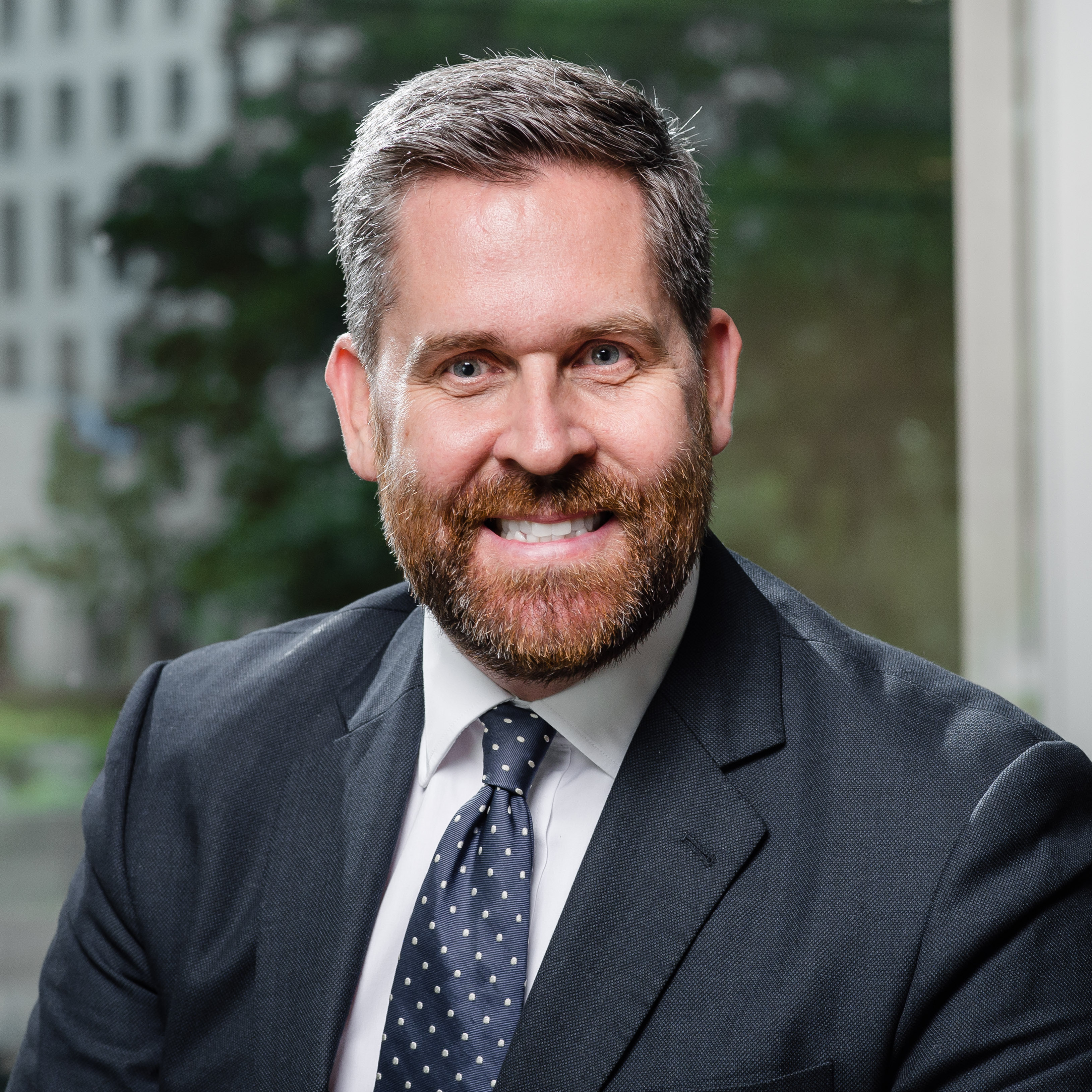 Senior Partner, Page Executive Hong Kong
Steve is the Head of Page Executive's Hong Kong office, as well as the Practice Leader for Consumer and Industrial / Manufacturing across Greater China. He joined PageGroup in 2007 and has more than 15 years of experience in executive search. He primarily focuses on C-suites, Managing Directors and Head of Departments for both international and domestic organisations.
Steve has lived and worked in Asia for more than 20 years. His vast experience combined with his in-depth industry knowledge and broad network of talent make him an excellent asset in any search process.