Hong Kong, 21 October 2019: According to Nick Beckett, Managing Director of CMS Hong Kong, there is an inherent fear among lawyers – that they will be replaced by technology eventually. However he believes that it is instead technical specialisation, commercial insight and judgement which every qualified legal professional must embody to be of value.
He speaks from the professional experience of leading an international team of more than 150 specialist lawyers to Michael Page in an exclusive interview series titled Powering Asia's Future. Admittedly, lawyers need to constantly future proof themselves, Nick Beckett says, "Laws are always playing catch up. We have the role of helping to craft laws suitable for the new world. As leaders in the legal profession, we need to have a voice and ensure positive outcomes for everyone."
The main driver of all this is technology and education. As viewed by him, every company in today's business world has evolved into a tech company, therefore every client to the modern lawyer in Asia is a tech client. The way forward to him is for every legal professional to understand technology enough to be able to converse about it.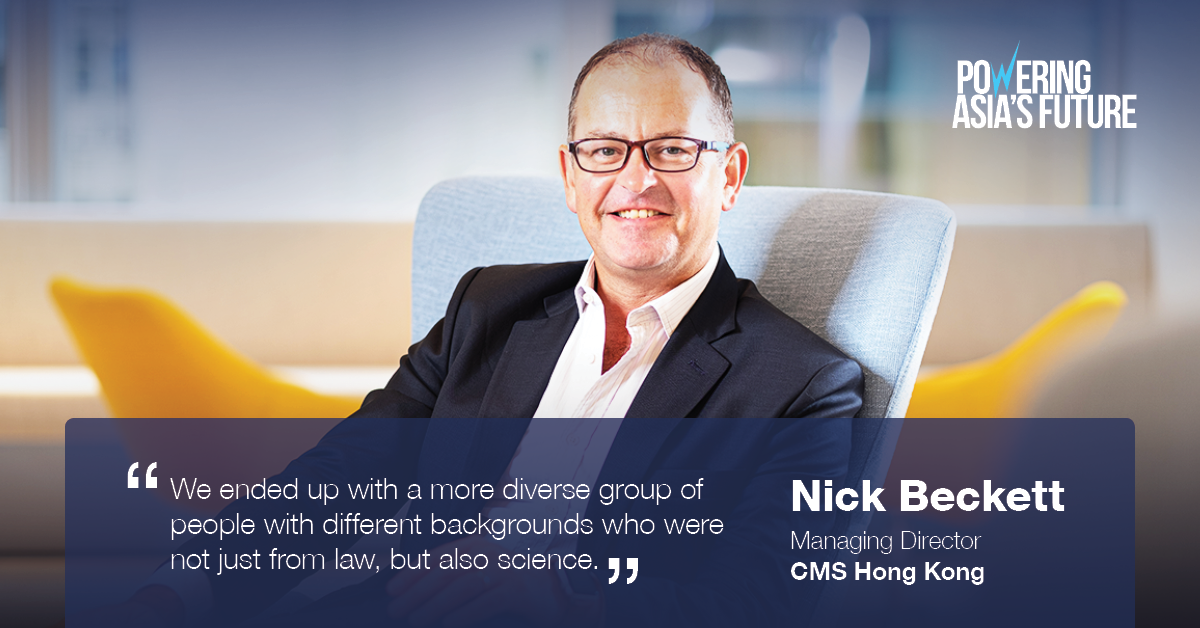 Sharmini Wainwright, Senior Managing Director of Michael Page Hong Kong says, "It is advantageous for Hong Kong's new wave of legal professionals to be well versed and ahead of technology trends. With the speed in which people are connecting, communicating and sharing information today, this is especially vital for data protection and anti-privacy laws."
Nick Beckett and Michael Page spokespeople will be available for interviews if you would like more insights on employment within Hong Kong's legal space. Please contact Germaine Lim
[email protected]
for more information.
****END****
Editor's notes: The
Michael Page Powering Asia's Future series
showcases the view of Asia's top executives on leadership. Nine inspirational leaders from across the region share their achievements, learnings and how they are steering their companies towards enduring success amidst an ever-changing business landscape.